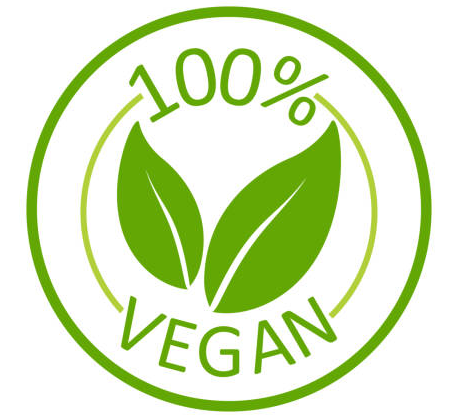 Black currant sprakling wine "Ruben" 750ml
€15.00
Semi-seco. 'Ruben", the blackcurrant sparkling wine is a semi-dry red sparkling wine that has a nice taste of berries. Alcohol level 11%. The wine is made out of ecological blackcurrants, that were grown in Ostrova berry farm in Setomaa during the hot and sunny summer of 2018. This wine is like a red velvet, the light bubble that has been added to it makes it a bit more festive and sophisticated. Serve around 12-14  °C in a white wine or champagne glass. If the italians have their own red, slightly sparkling wine Lambrusco, then for Estonians it is the blackcurrant sparkling wine. You can serve it with roast duck or turkey or hard cheeses, that have been cured at least 6 months.
Category: Sparkling wine
Tähelepanu, tegemist on alkoholiga! Alkohol võib kahjustada teie tervist.
Kõivsaare LTD
E-mail: info@uuesaaluseveinitalu.ee
Phone: +372 5183 249 ((Mrs Maris Kivistik)
Address: Kõivsaare talu, Uue-Saaluse küla, Rõuge vald, 65147 Võru maakond